The Church of Scientology


of San Francisco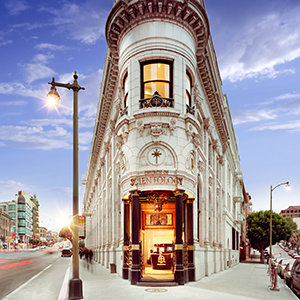 It is with great pride we welcome you to our Church.
Since 1968, we have served a growing congregation throughout the San Francisco Bay Area. Today, it is our honor to extend our help to every community from our home in the original, landmark Transamerica Building.
Our Church realizes Scientology Founder L. Ron Hubbard's vision that all Churches of Scientology become what he termed Ideal Organizations (Orgs). Ideal Orgs not only provide the ideal facilities to service Scientologists on their ascent to higher states of spiritual freedom, but they also serve as a home for the entire community and a meeting ground of cooperative effort to uplift people of all denominations.
To that end, we share our Church and our many social betterment and humanitarian programs with San Francisco.
We look forward to working with the diverse individuals and groups dedicated to uplifting society in this world-class city. Together, we can achieve our common dream of a drug-free, crime-free and flourishing future for all.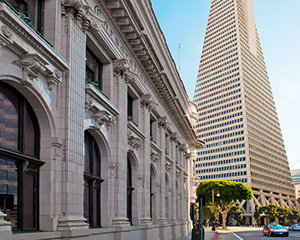 The original Transamerica Building, now home of the Church of Scientology of San Francisco, stands adjacent to the Transamerica Pyramid and is a registered historical landmark and prominent feature of the Jackson Square Historic District.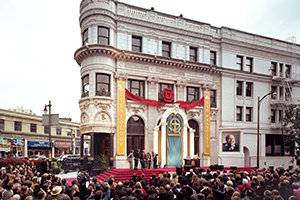 On November 29, 2003, Mr. David Miscavige, Chairman of the Board of Religious Technology Center and ecclesiastical leader of the Scientology religion, officially opened the doors of the new Church of Scientology of San Francisco. Addressing 2,500 Scientologists and guests, Mr. Miscavige dedicated the restored landmark Transamerica Building, in the heart of downtown San Francisco, to a new era of spiritual activity.